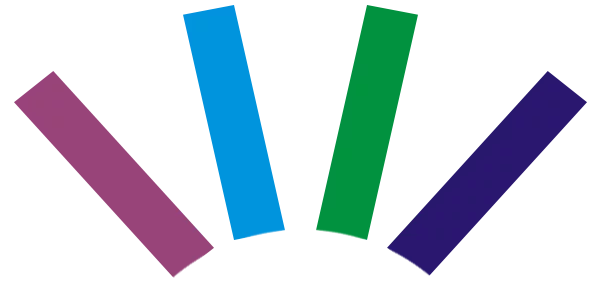 The Care Your Companion Deserves
Veterinarian in Oxford, MS
Welcome to Bottletree Animal Hospital, your family-friendly veterinarian in Oxford. We are a team of animal lovers who are passionate about veterinary excellence. We love working closely with you and your pet to help us learn more about your furry friend, their lifestyle, and their needs. Client education is an important aspect of our health care and we work closely with you to make sure you have all the information you need in order to treat your pet to a long, healthy life. Call us today at (662) 234-4336 to schedule a visit for your Oxford pet today.
The Highest Standards
in the Veterinary Industry
Do you know what it means to be an AAHA accredited animal hospital? We are among a small percentage of animal hospitals in the country that has been accredited by the American Animal Hospital Association, indicating that we are adhering to the very highest standards of veterinary care in the industry. In fact, we achieved our accreditation within our first year of business, a feat that is very rare among new animal hospitals. At Bottletree Animal Hospital, we are proud to provide veterinary care that is truly the best!
The Bottletree Animal Hospital Blog